Roads
As someone who has driven to all four corners of Great Britain, I have always had an interest in the British road network. In recent years I have begun to write and research three different aspects of the British Transport system. These are Motorways, Road Tunnels and Road Bridges. At the moment (2016) I am nearing completion on a book about the road tunnels found in Great Britain. This will be followed by a book on the British Motorway system (2017) and then one on British Road Bridges (2018).
Here are some pictures for you to be going on with.......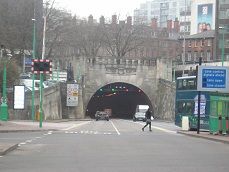 The Mersey Tunnel in Liverpool, opened in 1933 and still Britain's biggest road tunnel
The Menai Bridge in North Wales built by Thomas Telford in 1826 and still going strong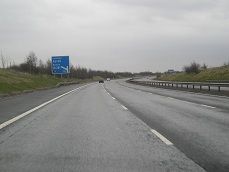 A usual day at the office on the M6 Toll motorway north of Birmingham, one of my favourite motorways, mainly as it's so quiet!
---